Why website security matters
Hundreds of hackers, viruses and malware are unleashed across the online world on a daily basis. They cause catastrophic business disruption and long-term damage to an organisation's reputation. As a business, you need to takes steps to avoid this happening to you. That's why, when iConcept builds or hosts your website, it comes with extra security.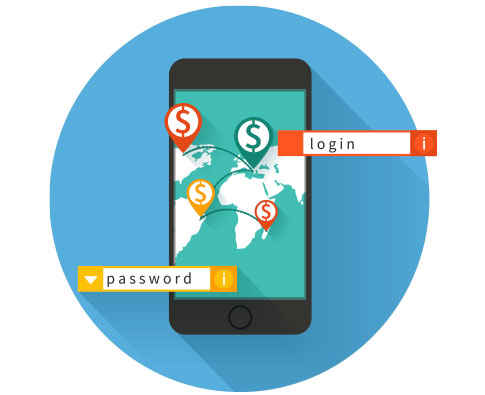 Steps for top website security
Having a secure website means ensuring your protection is robust and up to date. iConcept provides the following as standard:
SSL certificate
Firewall
Daily backups
Site scanner
Brute force protection
Security plugins
DDOS protection
IP blocking.
How to secure your website
SSL certificate - SSL encrypts your connections and protects your data.
Firewall – monitored security for up-to-date, customised protection.
Daily backups – automated backups of website, files and databases kept for 30 days.
Site scanner – daily scanning for malware and threats with inbuilt alert system.
Brute force protection – protect passwords and users names from AI-driven brute force attempts.
Security plugins - automatic updates that prevent security leakages.
DDOS protection – inbuilt software that diverts and stops DDOS attacks.
IP Blocking – target and block high traffic or spam coming from geographies you don't operate in.
iConcept provides website security in Hampshire
At iConcept, we automatically add an all-in-one application protection to your website at no extra cost. This means you get 2-factor authentication, controlled and secure logins, ability to lock and hide your online assets, plus more. Let iConcept take care of your online security.