REFRESHING DESIGN TO REFRESH YOUR BUSINESS
iConcept is a marketing and design agency in Hampshire that works across all digital and non-digital platforms to create eye-catching and effective marketing for your business.
EXPERT ADVICE, WHENEVER YOU NEED IT
We know you want something that really works for your business. That's why we have a flexible approach so you get exactly the right level of service you need. That could be a one-off Health Check, a website refresh, or tailored consultancy on an ongoing basis, iConcept can help you however and whenever you need it.
Started in 2003 by Simon Roberts, iConcept and has grown into a full digital marketing agency offering services to Hampshire business and beyond.
Simon studied as a graphic designer then worked for a Hampton Hill design agency for several years honing his craft. After completing a Maths and Computing Science degree at Surrey University, Simon excelled at a large IT company as a project and department manager for all their external and internal sites.
Combining his web, design and project experience has been the foundational stones for iConcept.
About
Small team, big talent
We're a small dedicated agency with award winning talent in all areas of design, marketing, copywriting, branding and social media.
Why Choose Us
Fresh ideas, tonnes of experience
We use our experience and expertise to give you the best ideas and the right strategies for all your online marketing.
Features
One message, many channels
From websites to emailers to branding and advertising, we'll develop a consistent, customer-focused story over multiple channels to reach your target audience.
Meet the team
Say hello to the iConcept team. We're a friendly, talented, lovely bunch.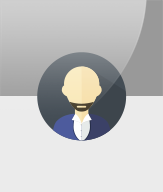 Simon
Director
Simon's the boss. He knows lots of stuff and loves working with clients to help grow their business.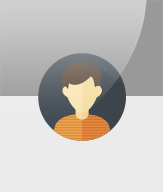 Dave
Technical
You know all those tricky system algorithms and coding things? Dave gets them. Really gets them.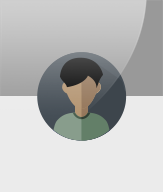 Nitin
Lead Developer
Nitin is a total whiz; ultra reliable, ultra diligent and understands website stuff like a proper geek.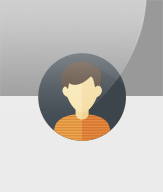 Scott
Designer
Scott has an innate gift to make things beautiful and distinctive. From abstract to elegant to cutting edge, Scott's a master at design.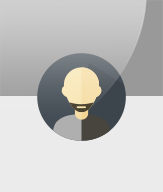 Dan
Video
With all his cameras, Dan takes a flat, one dimensional brand and turns them into captivating stories that entertain and engage. And he can do this in animation too.