Engage Your Customers Like Never Before
Email marketing is a direct method of marketing and is an important tool to engage committed and loyal customers. We at iConcept, an Email Marketing agency in Hampshire, provide engaging and integrated email marketing services that people want to receive in their mailbox.
Our email marketing services include:
email template design
copywriting
database linking
sending
database cleanup
unsubscribe service.
If you're wanting to email business information, offers, service updates, or any other thing related to your brand or business, we're able to help.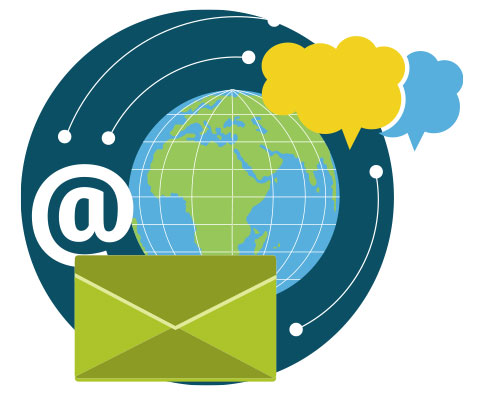 Direct Connectivity
Email gives you a powerful way to speak directly and instantly to your customers. Through direct email, you can increase your revenue, build your brand and create a dialogue with your clients. We also use social media to improve your website visibility across all social platforms.
Presentable Yet Retaining Core Values
When people sign up to your email list it means they are wanting to hear from you. Give them something they're after and shape your messaging in an interesting storytelling manner that looks stunning to the reader.
From the subject line to the conclusion, grab their attention with great design and copy.
Have a chat with iConcept today to find out how we can improve the relationship with your customers via email marketing.