What is Pinterest
Pinterest is a visual social network tool which helps people discover the things they're interested in. This is based on their profile settings and search history.
Pinterest users add profile information and receive relevant search results. This could be based on anything they're interested in including:
food and recipes
sports
fashion
home and lifestyle
businesses and processes
Users create their own boards (blog posts) into group boards which are labelled with anything Pinterest discovers, and when they discover pins of interest, they can save them onto their own boards to keep their ideas organised. It's quick and easy to get around. With so many pins on so many topics it's easy to start confusing boards if they're not set up and maintained properly.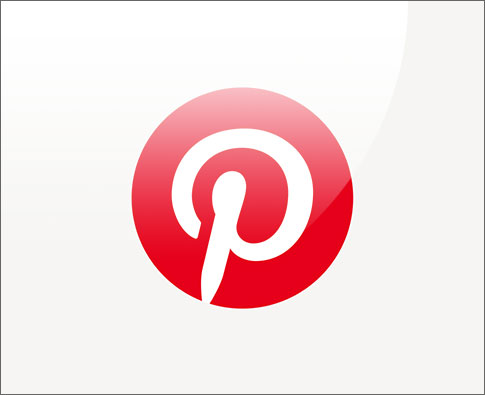 Is Pinterest a good marketing tool?
If you rely on your website as a business tool to help facilitate your sales and marketing then Pinterest boards with product pins can help you generate traffic (to increase leads or sales) and also help with your search engine optimisation (SEO) if built and maintained correctly.
In a recent study, 87% of people using Pinterest said they would buy a product because of Pinterest.
Pinterest is a very trusted source for many people so it really suits businesses who want to sell and promote their products.
It works by getting users to follow your boards. This means you need to have interesting and visually engaging content to get people repinning them to their own boards. This essentially creates pointers/directions to your board and boosts your content and brand/products.
How to use Pinterest effectively
A good Pinterest marketing strategy is designed to act like a modern day scrapbook or bulletin board. Depending on your requirements and target audience, you can use it to help build your brand, help sell products or help increase your SEO performance. Because Pinterest is a high ranking website, search engines will like this and start linking together your relevant keywords.
To create a Pinterest account and promote Pinterest searches for a wide audience, you need to consider the following:
Create a Pinterest business account early.
Create interesting imagery.
Create good quality pin descriptions (content).
Pin (blog post) on a regular and consistent basis.
Keep an eye out for seasonal postings like Christmas.
Use boards to pin/connect with other users (who have similar tastes).
Optimise for SEO with good keywords.
Don't over complicate things, make it easy for people to shop.
How to promote Pinterest pages
There are a few ways to promote your Pinterest pages. You can do this through your own regular marketing like connecting with other pinners and other social media platforms. Other tips include:
Spread the word. Use all your social channels to keep your friends, family and customers informed about your Pinterest account.
Use hashtags like other social platforms. Essentially key phrases relevant to what you want to advertise.
Make sure you always have a link back to the relevant page on your website.
If you want an extra boost for a wider audience you can use Pinterest's Adwords-type promoted pins tool, like an auction site where you bid on keywords to artificially promote your site to the top of people's searches. There is a cost related to this but you do get Pinterest Analytics so you can see the demographics of who's looking at your pins and boards.
Need more help?
Looking for a Pinterest marketing agency in Hampshire, then use the chat below or give us a call on 01252 279 117.
If you need a hand then check out our own template for Pinterest here