Pro copywriting transforms businesses
The right words can bring more sales, more engagement, and lasting loyalty from your audience and customers. But if you want your business heard, you need to talk to your customers in an engaging and persuasive way.
And our copywriting service & website content writers in Hampshire can help you do just that.
We love nothing better than writing a must-read blog, jazzing up a website or delivering an informative and useful sales email into your customer's inbox.
Whatever your business goals, our results-driven, professional and striking content will make your readers act.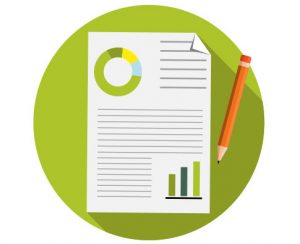 Concepts In Wonderful Words
A picture may tell 1000 stories, but it's stories that get people's attention. So we paint pictures with words – a bit like a Rembrandt of writing so your audience is inspired and engaged.
We write copy for:
ads
blogs
emails
enewsletters
print
websites
and more.
We don't just do pretty words for the sake of it. Our words are smart, clear and give a voice to your brand.
SEO Friendly & Keyword Rich Content
Writing good content is essential for brand promotion but you need to be seen. We are an SEO copywriting agency in Hampshire that embeds SEO-friendly and keyword-rich content into your copy which will get your brand in the top search engine rankings in no time.
(We've embedded SEO into our website too – which is why you're reading this now and not another design agency's copy. Clever, hey!)
Your voice, your brand
And like the greatest of opera divas, we can also help you fine-tune the tone of voice of your brand. The right tone of voice expresses your brand's uniqueness and personality. Besides your great products or services, it's what customers remember about you.
By keeping your content crisp, clear and informative your audience understands who you are and what you do.
If you want your voice heard, we'd love to hear it too. Get in contact today.