Advertising services – digital and everything else
We are an advertising agency in Hampshire providing advertising services to help you promote your brand and build long-term relationships with customers.
Our advertising campaigns are created for both digital and non-digital channels, and flex with the needs of your business.
If you're looking to launch a new product or service, raise brand awareness or get more sales, we'll develop the perfect advertising strategy for you. And it won't cost the earth.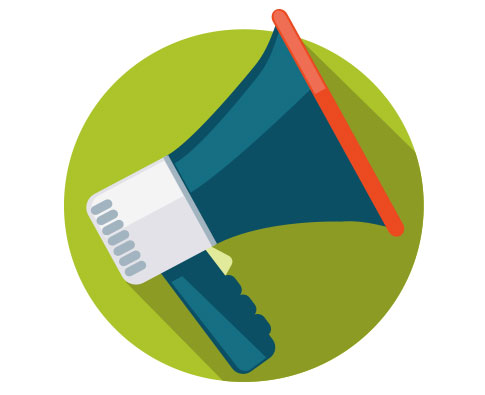 Tailored campaigns
We create tailored campaigns to the specific needs of our clients. That might mean a one-off print campaign such as a brochure, or a customer building email marketing campaign, or targeted social media.
As a full-service advertising agency based in Hampshire, we plan, implement and deliver every facet of the advertising campaign from beginning to end. Our goal is to help you communicate the right message to the right audiences at the right time.
Great concepts that pop
Because different brands have different reasons for promotion, we listen carefully to your business goals and design a strategy around them so you maximise your advertising approach and get the most out of your budget.
We challenge ourselves on creating imaginative and original campaigns that make your brand memorable and engaging to your audience.
Different platforms, different messaging
Our advertising services are developed for all sorts of platforms and channels. Whether that's print media, social media or the sides of buses, we think about the best possible ways to make your brand stand out creatively.
Online, digital advertising can be targeted to a very specific audience based on everything from location, age, interests, and more. We'll work out your audience and create messaging that works for them.
To find out more about our advertising services, just reach out for a friendly chat today. We love showing you what we can do.