Unique business, powerful brands
When you want to knock the socks off the competition, building a unique brand is important. That's where a branding agency can help.
A good brand can inject creativity and intelligence into your brand to maximise your business. And through that we build brands that help you nurture long-term relationships with your customers.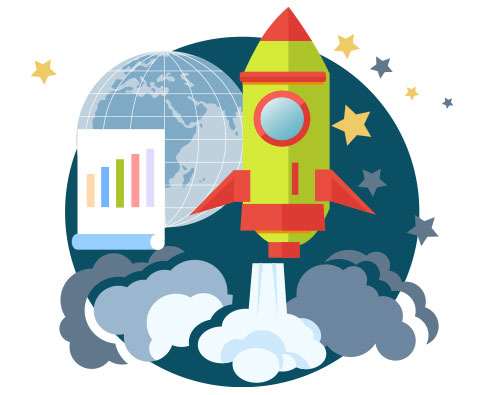 What does a brand agency do?
A branding agency is in it for the long haul. We'll get to know your business and help you see the bigger picture so, together, we can clarify your goals, values, and identity. Then we develop a brand strategy that will communicate who you are to your audience.
Products and services can include:
brand identity creation
brand guidelines
company logo design
colour palette choices
tone of voice
website guidance
social media guidance.
At iConcept, we can create a brand from scratch or help you refine an existing one.
Brand strategies
We follow an inside-out approach to get to know your business. We conduct research to completely understand your purpose, values, and vision. From that, we create the tone of voice and visual elements of your brand. The next stage is to develop a strategy with your brand at the heart of it which can be rolled out across the best channels for your customers.
Our multi-disciplinary team includes creative and talented designers, copywriters, SEO experts, illustrators, developers, who all bring something special to the table.
Branding Agency in Hampshire
iConcept is an established branding agency in Hampshire with over 15 years of providing exceptional branding services to clients. We come from a corporate background so have real industry knowledge, tips, and tricks to back us up.
To find out more about our brand services, please contact us for a friendly chat today. We love getting to know our customers and helping them to grow their businesses.